FOREVER® isn't like other photo storage services. We're focused on providing you with a permanent digital home that will last for generations. It's like insurance for your photos.™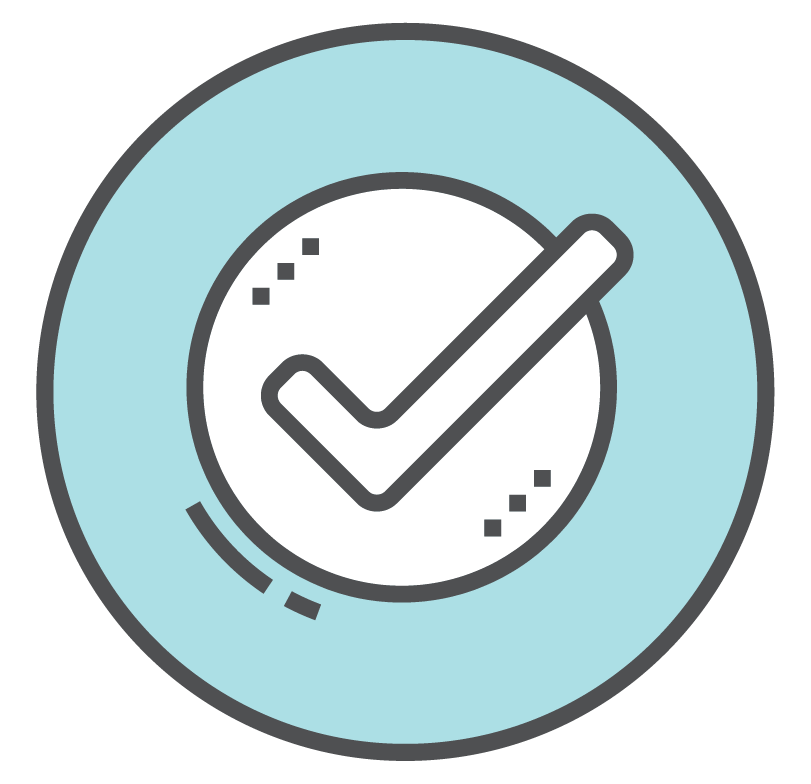 Don't rent your storage. Own it.
Buy once and own it for generations. No hidden fees and no recurring costs. Even if you purchase a payment plan, you own it in just two years.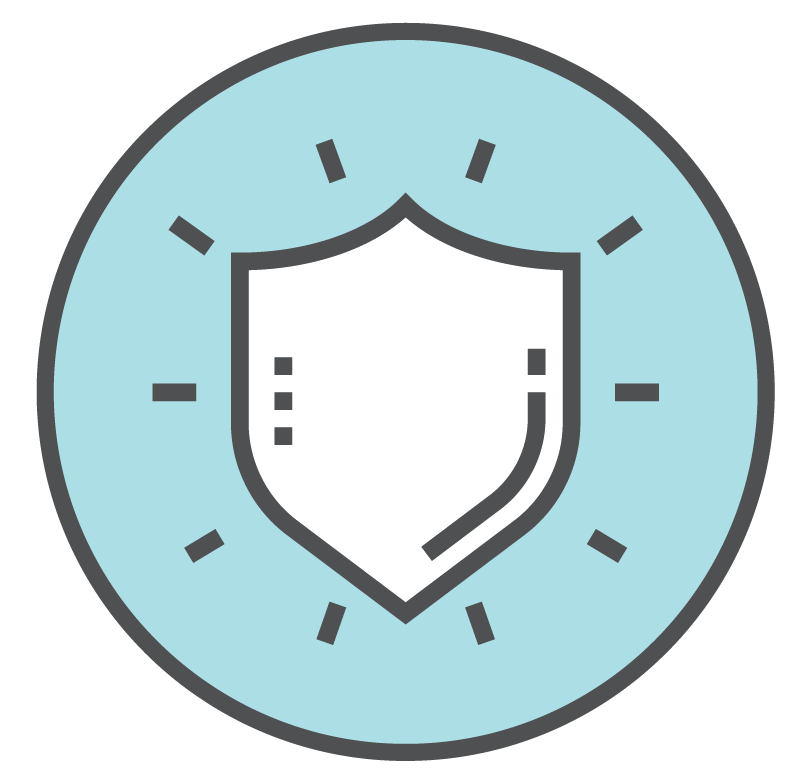 No data mining. No advertising.
There's no data mining or advertising in FOREVER®. It's your content, and that's the way we keep it. So you own your content and retain all rights. Always.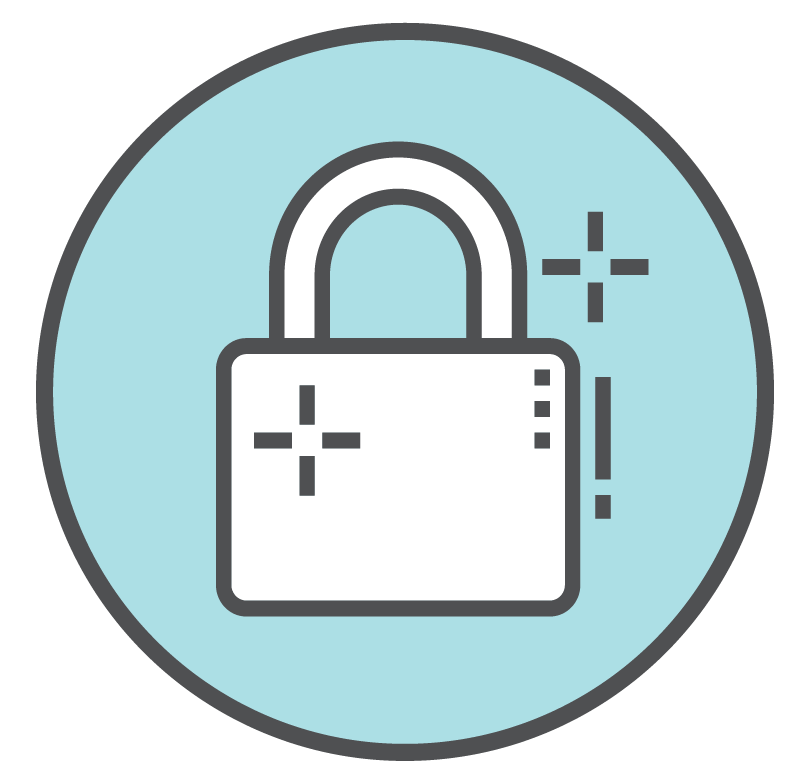 Guaranteed for generations.
The FOREVER Guarantee ensures your photos & videos last at least your lifetime plus 100 years. Over time we'll update your file formats so they're never obsolete.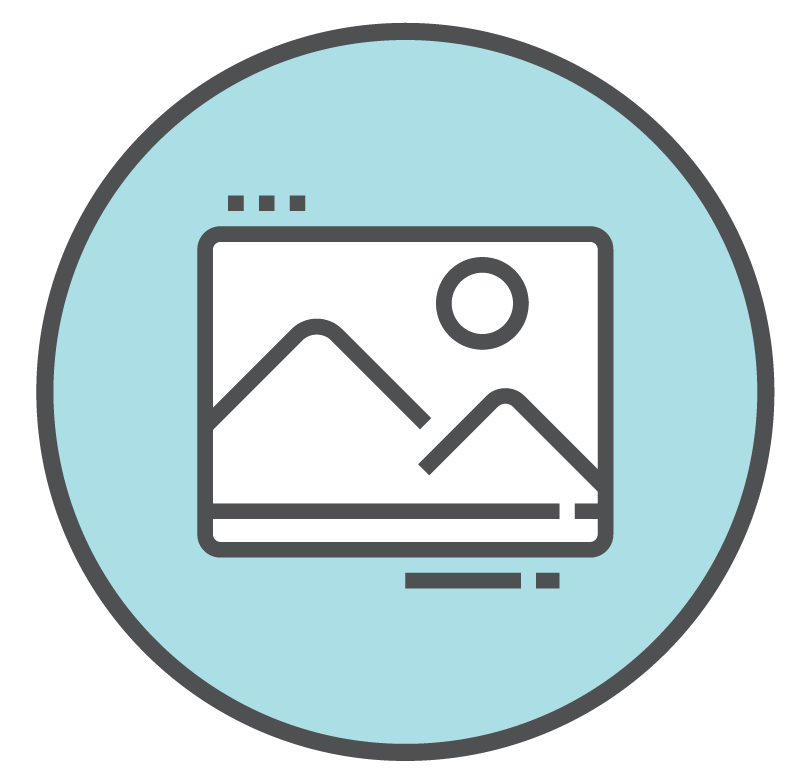 Full-resolution, no compression.
We value your content, which is why we keep them the way that you took them. We don't compress your photos and always store full-resolution photo files.
Features Overview
Collect

photos, documents, videos & audio files
Fast upload speeds
Back Up and Auto Sync from your phone & Facebook
Scan and convert old photos with FOREVER® Services
Curate

with bulk organizing features
Organize into albums with easy-to-use permissions
Add tags to remember events and special occasions
Tell the story with descriptions, titles, and dates
Celebrate

and enjoy your memories
One-click sharing for everything
Invite Friends & Family to join you for easy access
Create & print beautiful photo books in minutes
Supported File Types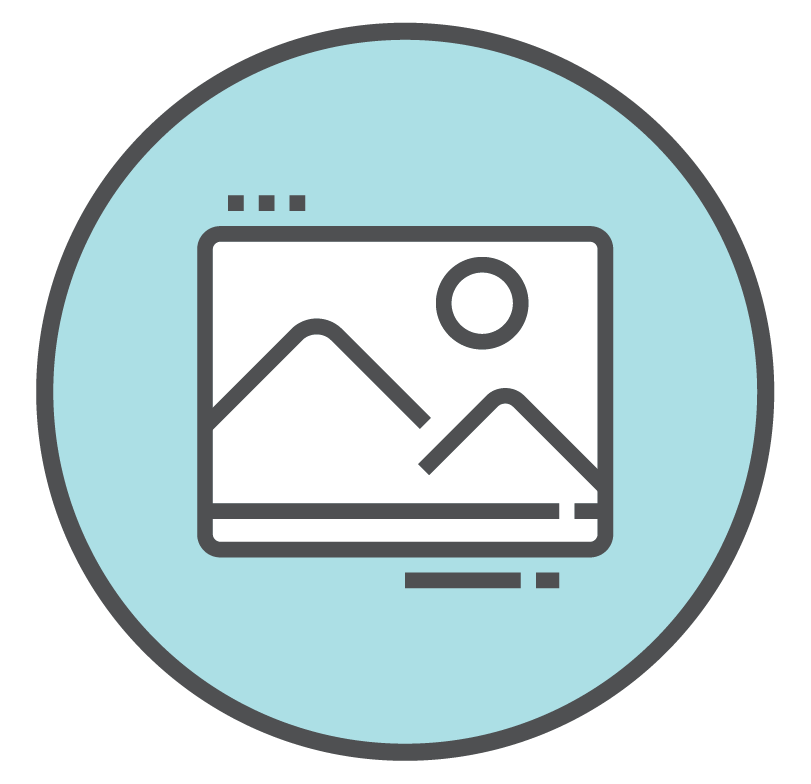 Images
.jpg, .jpeg, .png, .gif, .tiff, .tif, .webp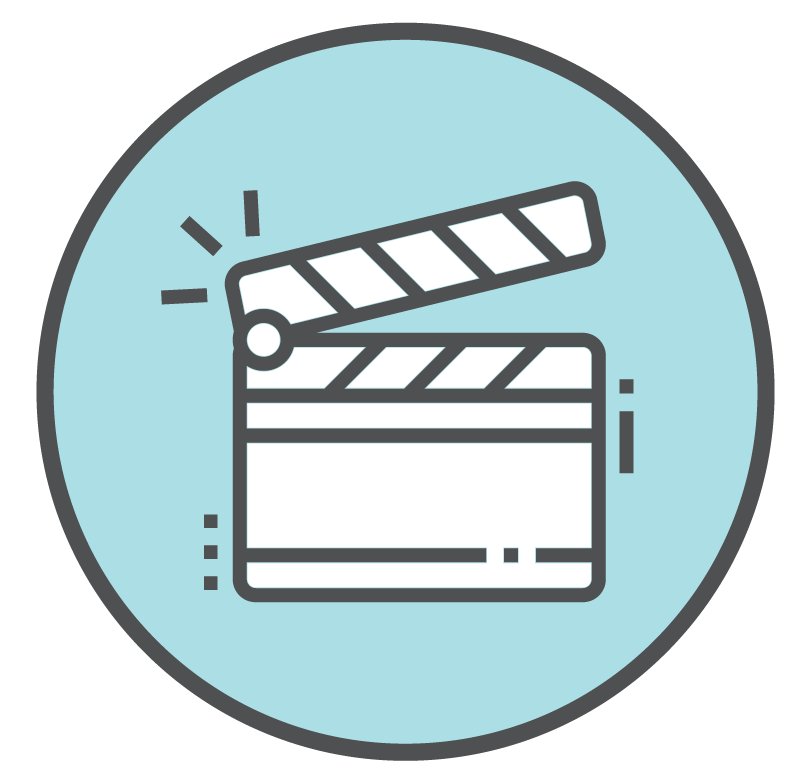 Videos
.mp4, .avi, .mov, .mpg, .mpeg, .wmv, .mkv, .m4v, .mts, .m2ts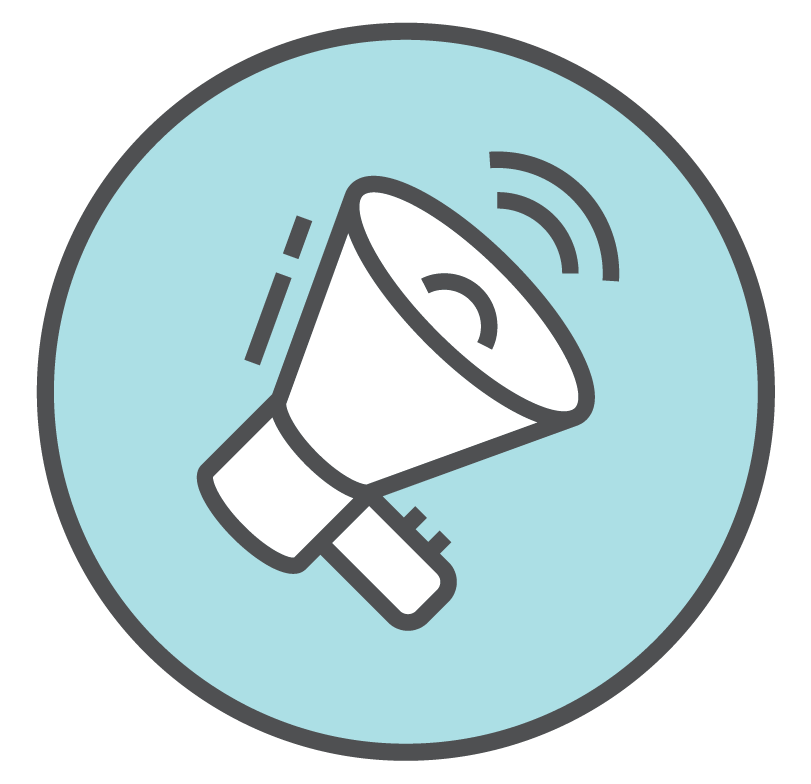 Audio
.mp3, .m4a, .wma, .ra, .mka, .ac3, .aac, .ogg, .flac, .wav, .amr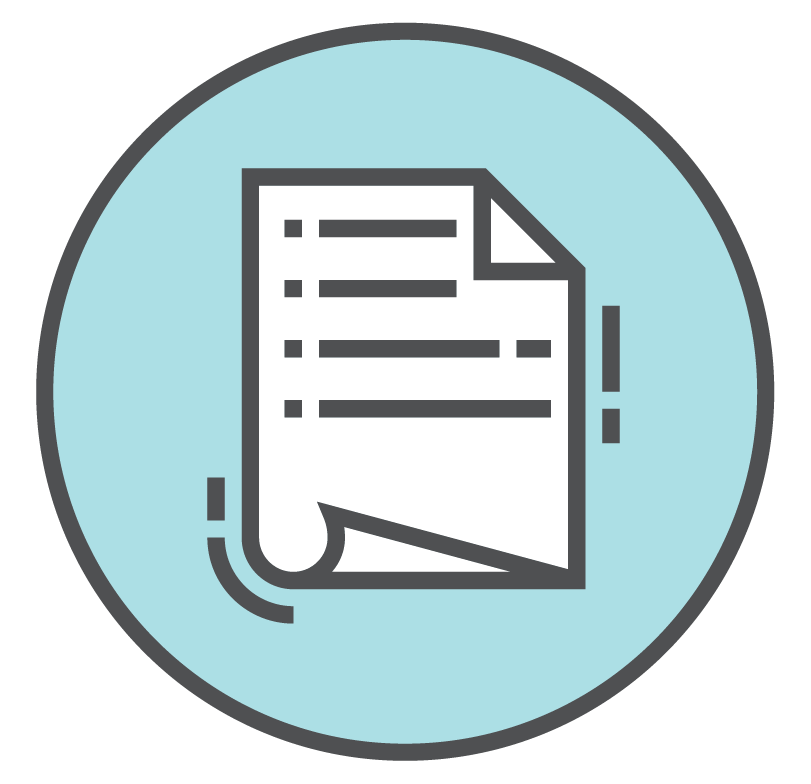 Documents
.pdf, completed Artisan® and FOREVER® Print projects
| | Intro Account | FOREVER Storage® |
| --- | --- | --- |
| Storage | 2 GB | 10 GB & up, add more any time |
| Access & organize from anywhere | | |
| Free mobile app | | |
| Print beautiful photo books | | |
| | | |
| Automatic file format migration | | |
| Guaranteed for generations | | |
| | Sign Up | |
10 GB

Approximately 2,500 – 5,000 photos

(Depending on file size)

Reg.

$149.99

USD

Reg.

$7.49

USD

/mo

25 GB

Approximately 5,000 – 12,500 photos

(Depending on file size)

Reg.

$299.99

USD

Reg.

$14.99

USD

/mo

50 GB

Approximately 12,500 – 25,000 photos.

(Depending on file size)

Reg.

$449.99

USD

Reg.

$22.49

USD

/mo

100 GB

Approximately 25,000 – 50,000 photos

(Depending on file size)

Reg.

$749.99

USD

Reg.

$37.49

USD

/mo

250 GB

Approximately 50,000 – 125,000 photos

(Depending on file size)

Reg.

$1,724.99

USD

Reg.

$89.99

USD

/mo

500 GB

Approximately 125,000 – 250,000 photos

(Depending on file size)

Reg.

$2,999.99

USD

Reg.

$149.99

USD

/mo

1 TB

Approximately 250,000 – 500,000 photos

(Depending on file size)

Reg.

$5,249.99

USD

Reg.

$269.99

USD

/mo
Frequently Asked Questions
Why should I pay for online storage?
If you're not paying money, you're paying with your privacy and losing image quality. The reality is that it costs money to store and share photos and videos online. Companies need to get that money from somewhere. At FOREVER® we believe you have the right to own your content & store it online safely.
How can storage be guaranteed for 100+ years?
We guarantee FOREVER Storage® because we require payment in exchange for storing your photos and videos. A large percentage of your payment goes into a fund that earns money over time. We call this the FOREVER® Guarantee Fund. We have a legal obligation to store & protect your photos and videos.
How much storage do I need?
We recommend starting with 25 GB and adding on as necessary. You can always purchase additional storage whenever you need.
What if I want to cancel?
You always have the right to cancel or delete your account, but any payments you make for FOREVER Storage® are non-refundable.*
*You can change your mind and get a refund for the first 5 days after your purchase.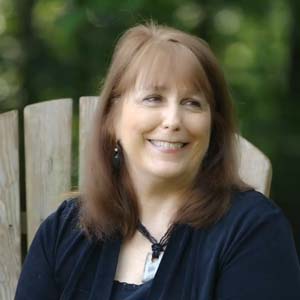 Being able to show my kids that this is their family is the most amazing gift. Not only do we have an amazing legacy behind us, but an incredible responsibility to continue that legacy.
Patty Edwards, Pittsburgh, PA
Relive memories in Full-HD with our Streaming Video Plan.
With a FOREVER Storage® account you can upload, organize, and share photos and videos directly in your FOREVER web and mobile apps for FREE. To watch video directly in your account, add a FOREVER Streaming Video Plan.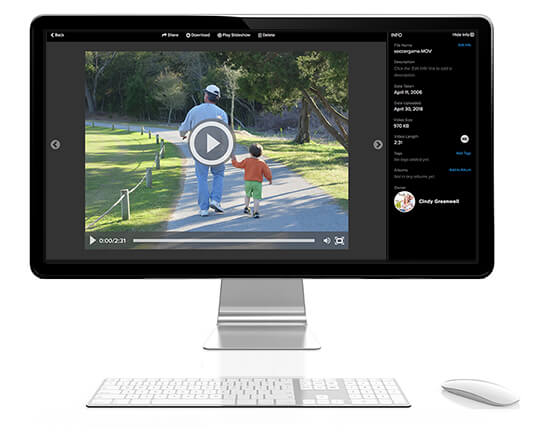 ---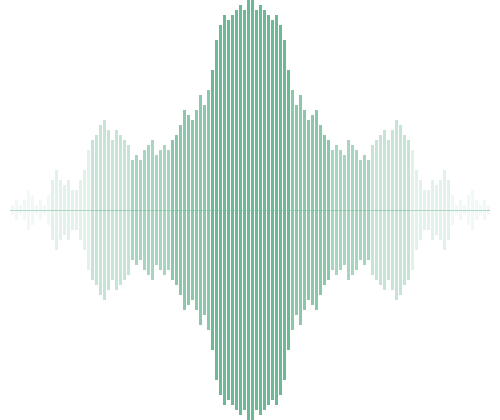 Preserve life's special sounds with FOREVER® Audio
FOREVER® offers a permanent digital home that allows you to enjoy all your memories, now and for generations. Listen to your audio files in your FOREVER® account on any device, at any time.
---
Back up your memories on the go with our free mobile app.
Easily back up all of the photos and videos on your smart phone. Sync your phone with FOREVER® so new photos and videos are uploaded automatically. Conveniently access your content while on the go. Download FOREVER® for Apple or Android mobile devices.